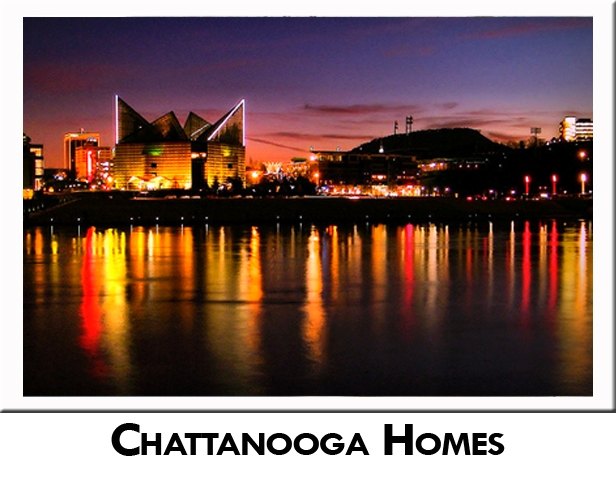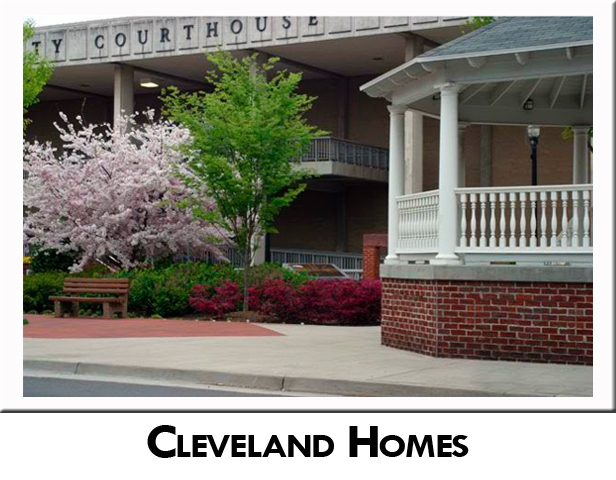 Welcome to the best resource for searching for homes, provided by The Melody Smith Team,
Keller Williams Realty
Members of the Melody Smith Team have been licensed agents for several years. We enjoy every aspect of real estate and strive to be educated and informed on the latest technologies, market research and business strategies to exceed your expectations.
Keller Williams Realty takes a different approach to real estate--one that is built on personal touches, win-win deals and positive results.

We practice our business by the "golden rule". We put ourselves in your place and try to see things from your point of view, while maintaining the professional guidance you need as the seller of your most valuable asset.
Thanks for starting your real estate search with us. This website is full of information for you whether you are looking to buy or sell your home.
After you have had the chance to review this information, contact us so we can tell you more about how we can help.
We appreciate the opportunity to earn your business.